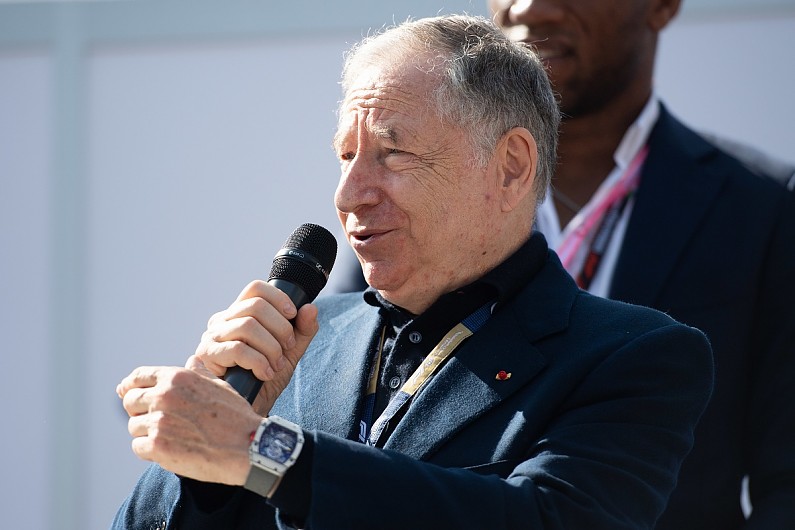 The outbreak of the coronavirus has plunged the world of sport into chaos and is requiring major rethinks in motorsport on how to safeguard its existence.
Last week, Formula 1 team bosses met with series bosses and the FIA to discuss proposals going forward to ease the financial burden on teams in 2020 and beyond, now racing has been put on indefinite hiatus.
In an exclusive interview, FIA president Jean Todt join the president of the Motorsport Network James Allen and Motorsport.com's F1 editor Jonathan Noble for a special edition of the Autosport Podcast.
Todt speaks of the challenges facing world motorsport and how it must react in the wake of the COVID-19 crisis.
He also talks about the controversial settlement the FIA reached with Ferrari over the legality of its 2019 engine.